MY FAMILY
ROGER (CHUCK) SCHULTZ JR.
I was born at Lakeshore Hospital in Shelby on Aug 21, 1952 to Roger and Joanne (Yarwood) Schultz. I have 1 sister Cheryl Parker and two brothers Dave and John Schultz. My sister Cheryl works for Hospice of Oceana-Muskegon, Brother Dave has his own Engineering Office in Montague, and Brother John works for the City of Muskegon.
I grew up in Montague and attended the Montague Public School system and graduated in 1970. I worked at North Lab in Montague for many years and I then started taking classes at Muskegon Community College in Muskegon. I graduated from Muskegon Community College with an Associates degree in Applied Science I worked for Rypma's Chevy in Whitehall and then Friendly Motors in Muskegon as a mechanic. I kept taking night classes and I took one Criminal Justice class, as a fill in class, and from this one class my interest grew in Law Enforcement. With the encouragement from two of my best friends (Josh Wilson and Keith Tyler – both now deceased) I attended and graduated from the Police Academy at Grand Valley State College.
I started my Law Enforcement Career working Part Time for the Village of Rothbury Police Department in early 1984. Later in 1984 I was employed Full time by the Village of Shelby Police Department and have worked here ever since, serving the residents of Shelby for 16 years.
I have also worked Part Time as a Deputy for the Oceana County Sheriff's Department since 1984, and worked for the county whenever they needed a shift filled. I have been a Command Officer in Shelby as a Sergeant since 1997 taking on many extra tasks and responsibilities and also in 1997 I took on another Part Time job this time as the Chief of Police for the Village of New Era.
My hobbies are Photography (Lighthouses and Copying old family Pictures), Genealogy and Computers.




Colton, Roger (Chuck), Kayla & Diane Schultz – 1999
DIANE (SPEARS) SCHULTZ
In 1988 Diane Spears and I were married at the St. Stephens Church in Benona Township. Diane was born to Donald and Lorraine (Piper) Spears in Shelby and she was raised in Benona Township. Diane attended the Shelby school system first at the Benona Grade School and then the Shelby High School and graduated in 1982. Diane is now working at the Shelby State Bank in Shelby as a Mortgage Loan Clerk and has worked here since 1986.
Diane's mother Lorraine (Piper) Spears was born to Earl & Gertrude (Hudson) Piper in Muskegon, Michigan. The Family moved to Otto Township, Oceana County when Lorraine was very young and it was here that she was raised. Lorraine has two brothers, Ronald Piper who lives on Filmore road and works for the Oceana County Road Commission and Jim & Pam (Hiddema) Piper who lives on Baseline Road. Lorraine met and married Donald Glenn Spears and two children were born. Diane my wife and her brother Kenneth Spears. Ken is married to Dawn Glover and they have three children, Nick, Autumn and Lydia. Ken also lives in Oceana County just North of Shelby on Oceana Drive.
Diane's father Donald Glenn Spears was born in Caro, Michigan to Arthur & Marjorie (Mackie) Spears. The family moved to the Shelby area and Don met and married Lorraine Piper. Don worked full time for the Herald Journal in Shelby as a type setter and Part Time for the Hart Police Department. Don was killed in a car accident on his way to work for the Hart Police Department in April 20, 1973. The Fraternal Order of Police, Donald G Spears Lodge # 160 in Oceana County is named after her father.
KAYLA & COLTON SCHULTZ
On April 17, 1990 Diane made me the proudest father on earth by giving birth to our beautiful daughter KAYLA MARIE SCHULTZ. On July 19, 1992 our second child COLTON DONALD SCHULTZ was born making me for the second time the proudest father on earth. Both of our children were born in Lakeshore Hospital in Shelby and have been raised in Oceana County and they both attend the Shelby Public Schools.




Kayla Ice Skating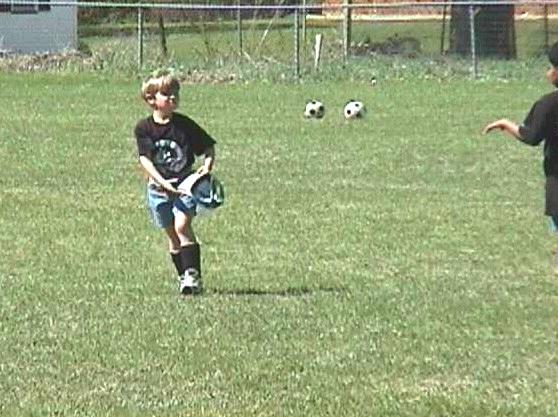 Colton Playing Soccer
---
Roger (Chuck) Schultz – These are embarrassing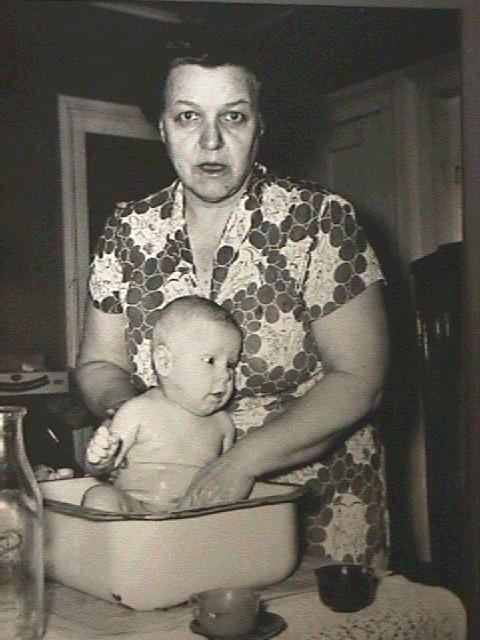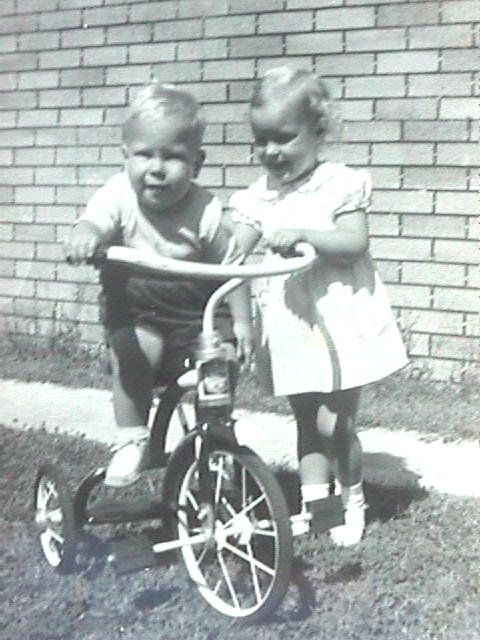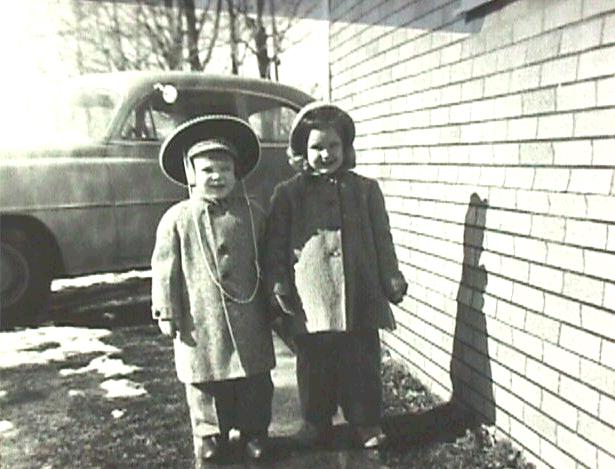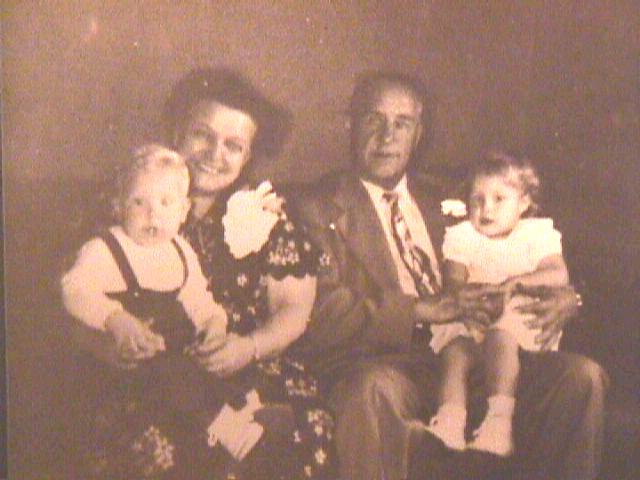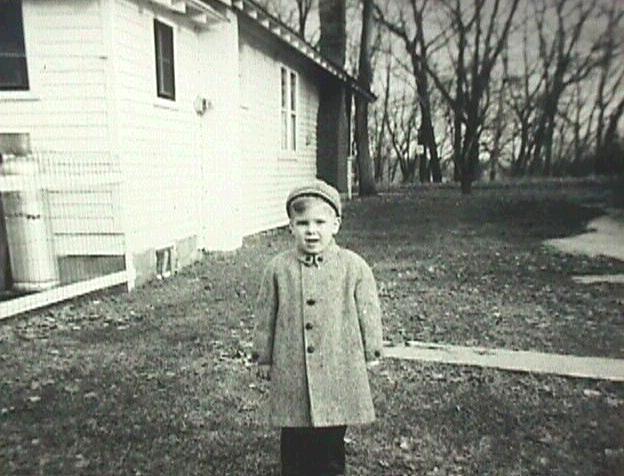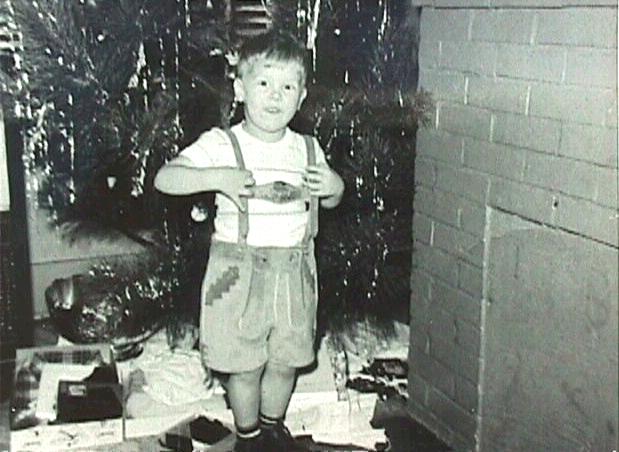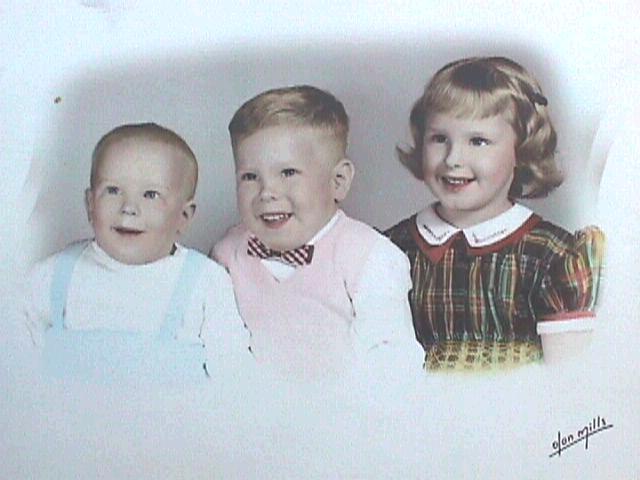 David, Roger (Chuck) & Cheryl Schultz

That's my brother David Crying –
I thought I was the bashful one

Cheri, Roger (Chuck) David & John Schultz


Roger (Chuck)
Schultz 19??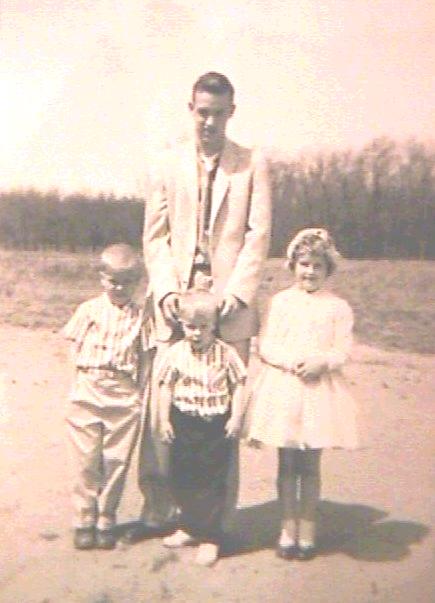 Uncle Jay Yarwood and
Chuck, Dave & Cheri Schultz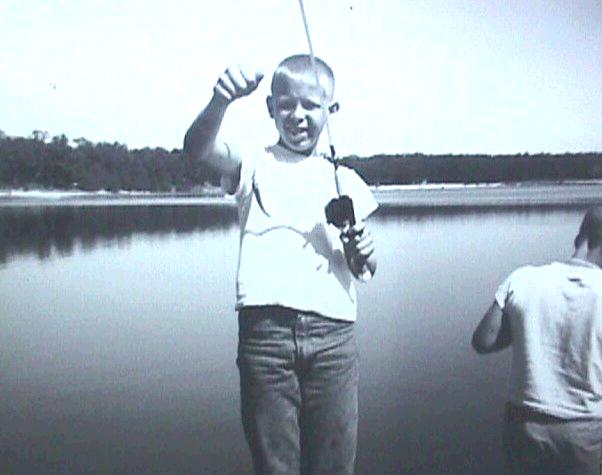 My big catch at Gifford Lake near Baldwin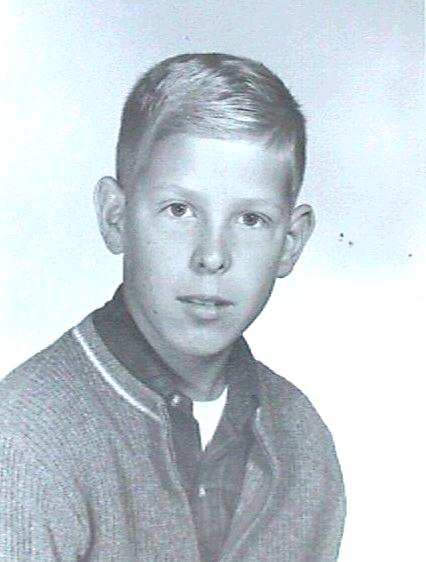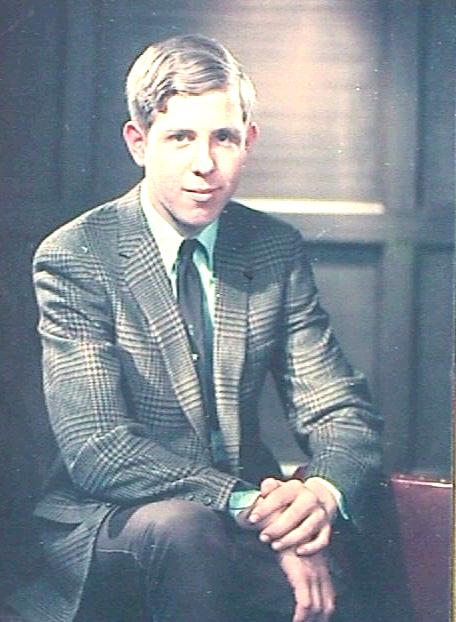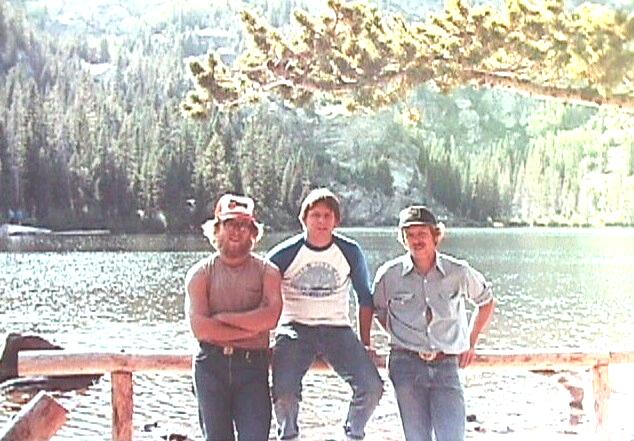 Dave, John & Roger (Chuck) Schultz at
Echo Lake in Rocky Mountain National Park, Colorado

Roger (Chuck) Schultz
Chief of New Era Police Department 1997-2000
---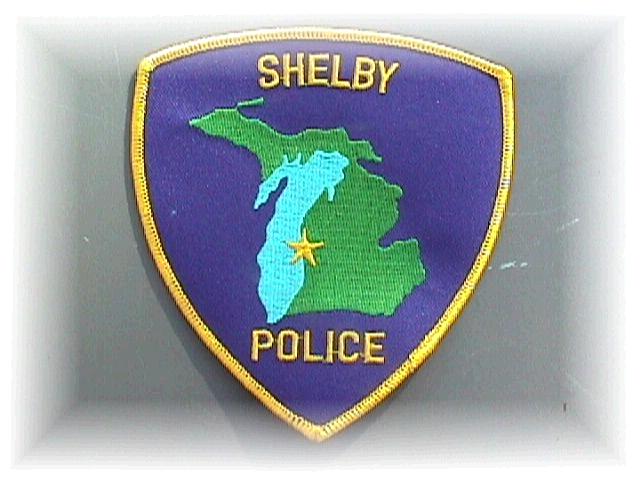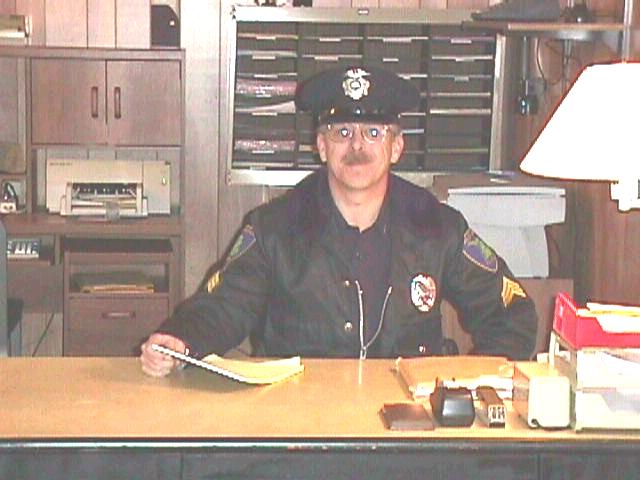 Roger (Chuck) Schultz with Shelby Police Department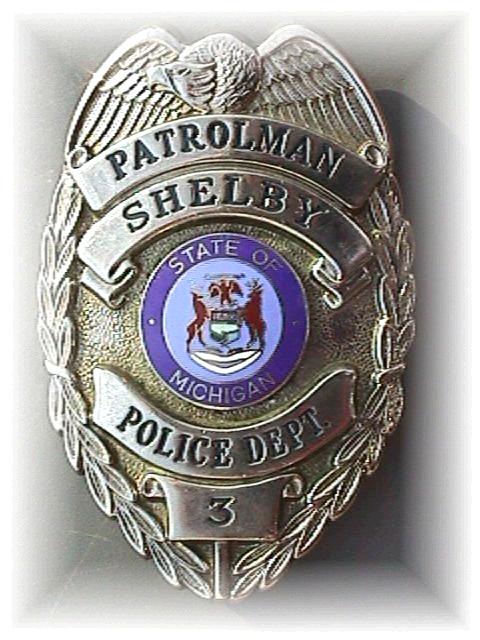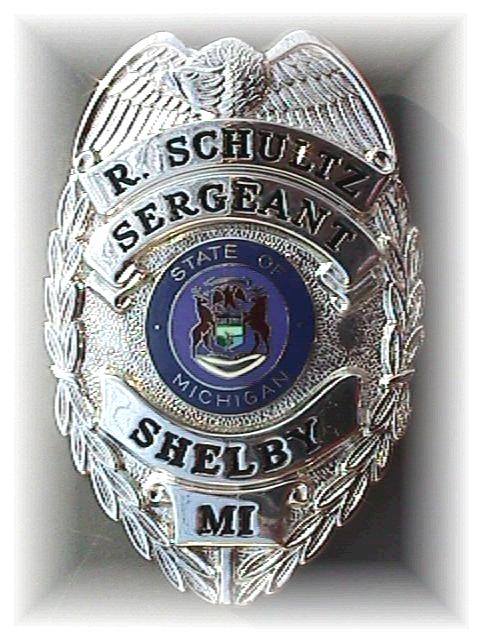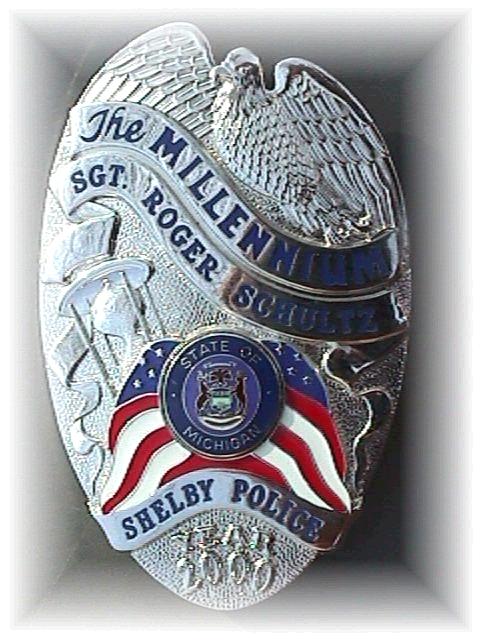 RETURN TO