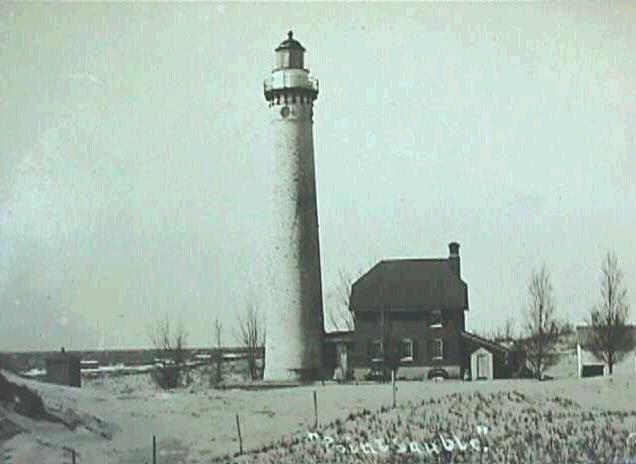 Little Point Sable Lighthouse before they tore down the Keepers Dwelling,
in Golden Township, Oceana County, Michigan.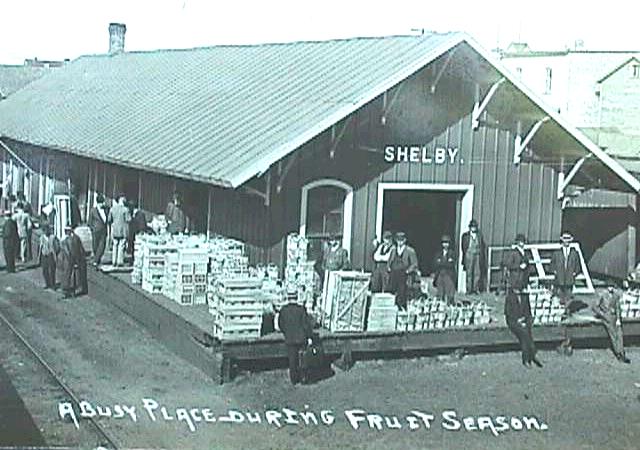 Village of Shelby's old Rail Road Station. Now the North half
of this building is where the Police Department is located.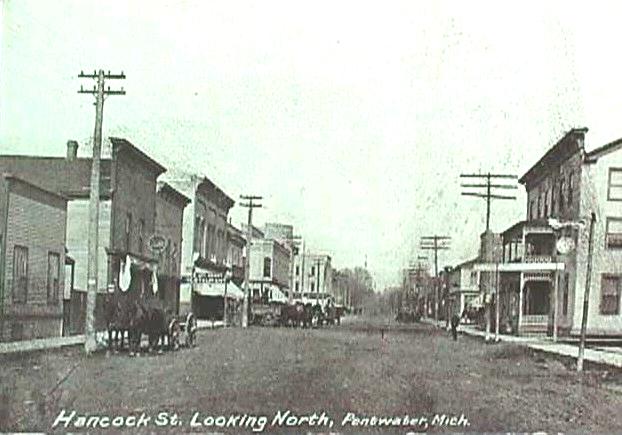 Pentwater, Michigan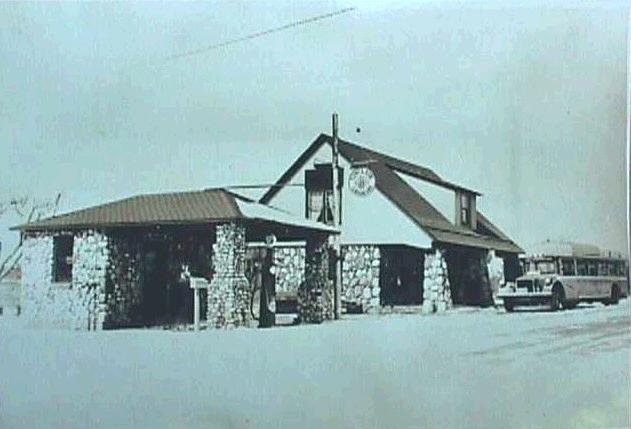 Old Store and Gas Station which was located approx. 1 mile North of Shelby. The Store
is now gone but the Gas Station building is still there. The Property is now owned by my
wife Diane's, Brother Ken and Dawn (Glover) Spears.

The Old Shelby Public Schools - 1909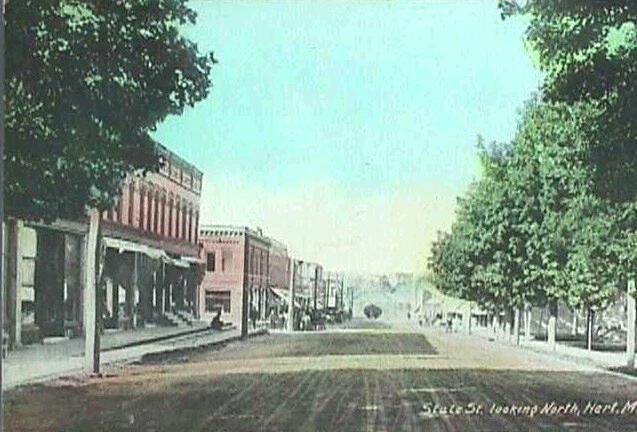 Hart, Michigan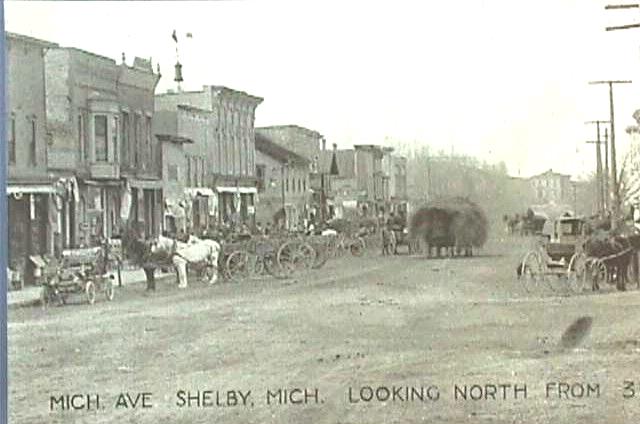 Shelby, Michigan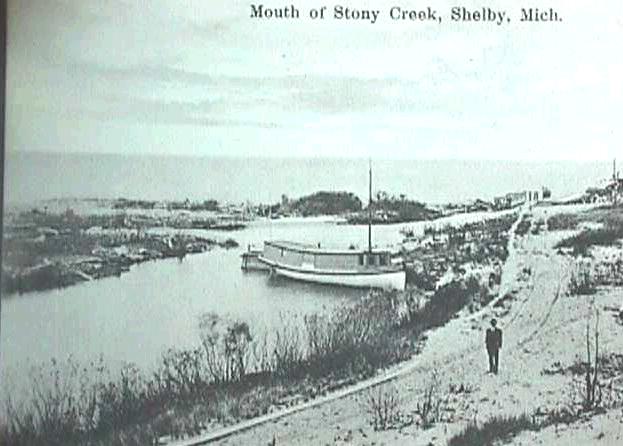 Mouth of Stony Creek in Benona Township, Oceana County, Michigan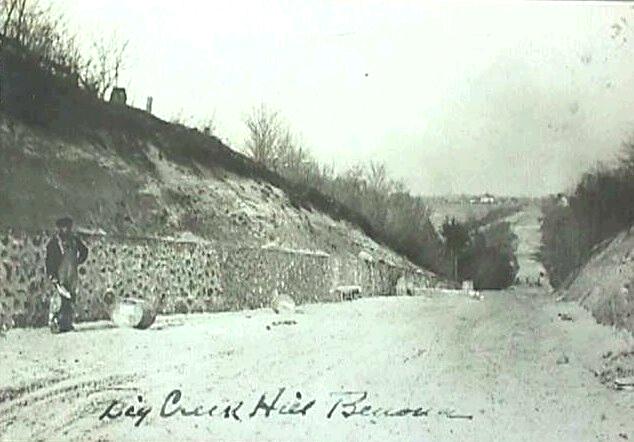 Big Creek Hill being built in Benona Township, Oceana County, Michigan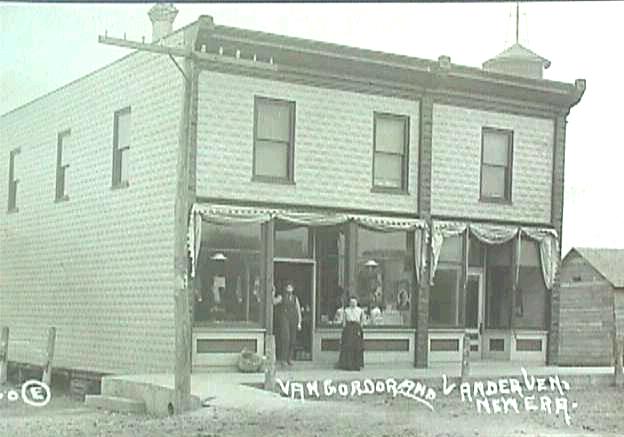 New Era, Michigan

Shelby, Michigan

This isn't an Oceana County Picture but I thought it was neat
I was told it is a 1951-2 ___________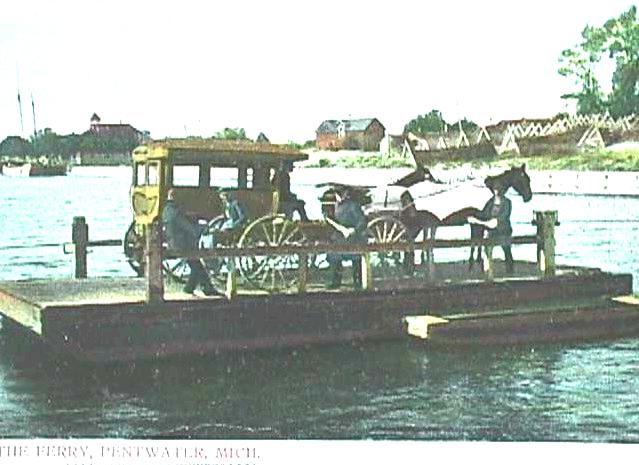 The Ferry – Pentwater, Michigan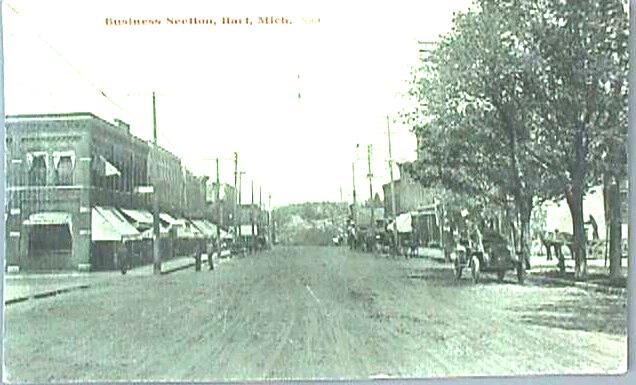 Hart, Michigan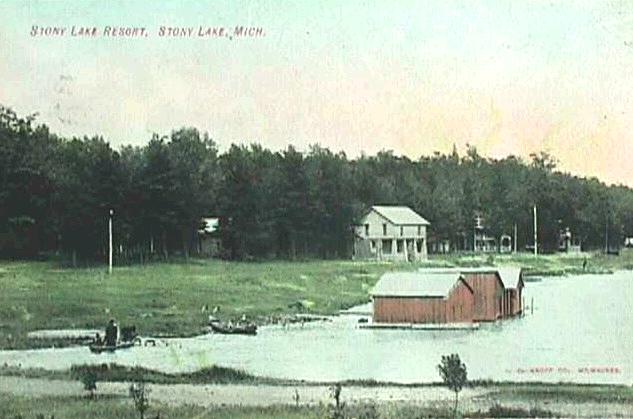 Stony Lake Resort – Stoney Lake, Michigan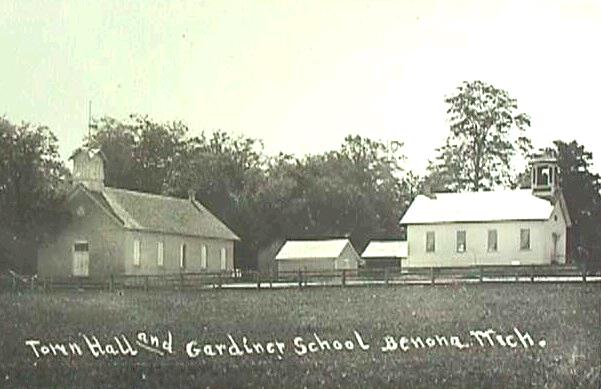 Town Hall and Gardiner School – Benona Township, Michigan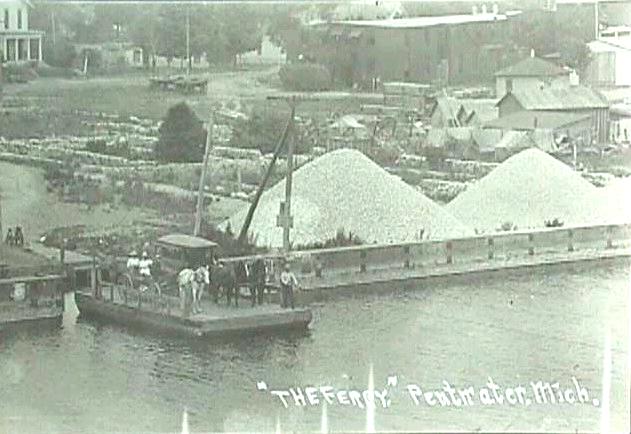 Ferry that crossed the Pentwater Channel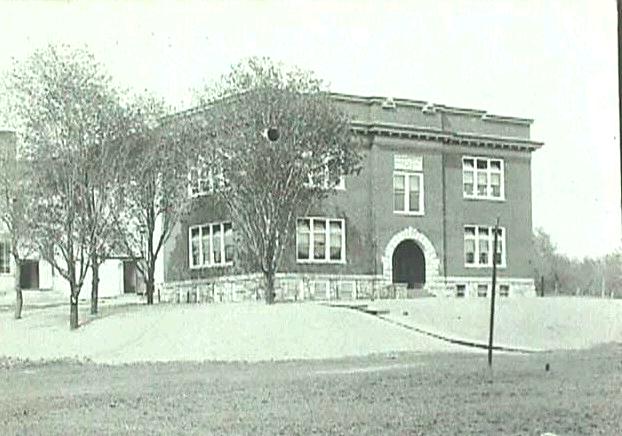 Shelby Junior High school – Shelby, Michigan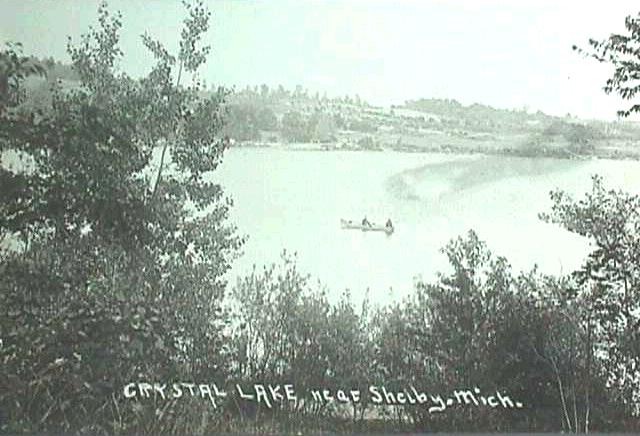 Crystal Lake near Shelby, Michigan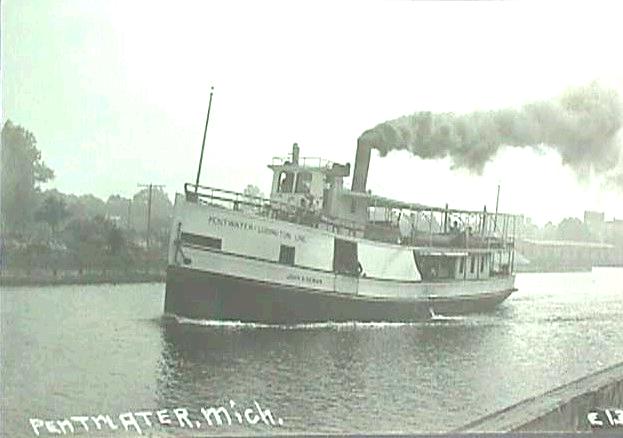 Boat entering Pentwater Harbor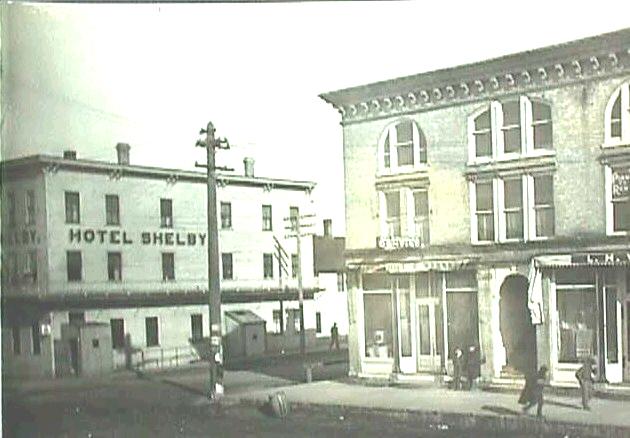 Hotel Shelby – Shelby, Michigan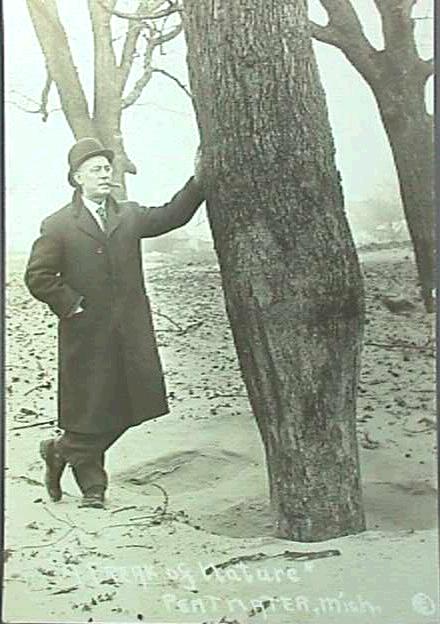 Freak of Nature – at Pentwater, Michigan
RETURN TO